Farnsworth Public Library
​​Connecting, Enriching, and Supporting the Oconto Community Since 1903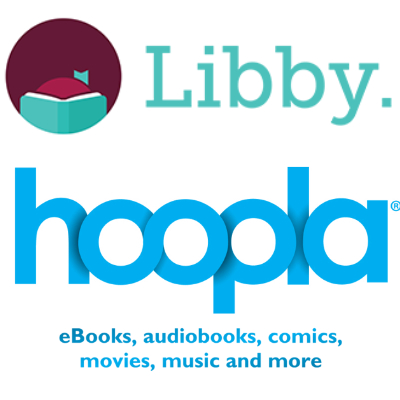 Audio + Digital
Borrow e-books, audiobooks, digital movies, music, and more.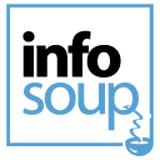 InfoSoup
Search InfoSoup to find new titles, best sellers, and recent activity.
Log in to pay overdue fines.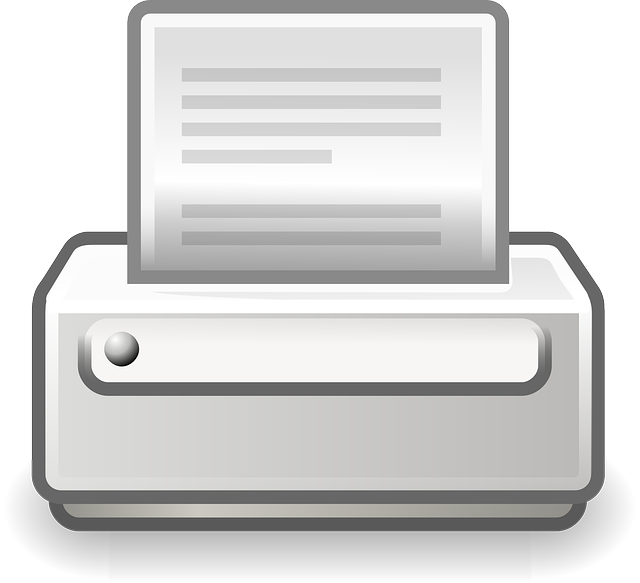 Printing Instructions
Print from your own computer, tablet, or phone – from anywhere!
Library Hours
Monday to Thursday 9 a.m. to 6 p.m.
​Friday 9 a.m. to 5 p.m.
​Saturday 9 a.m. to 12 p.m.
Library Updates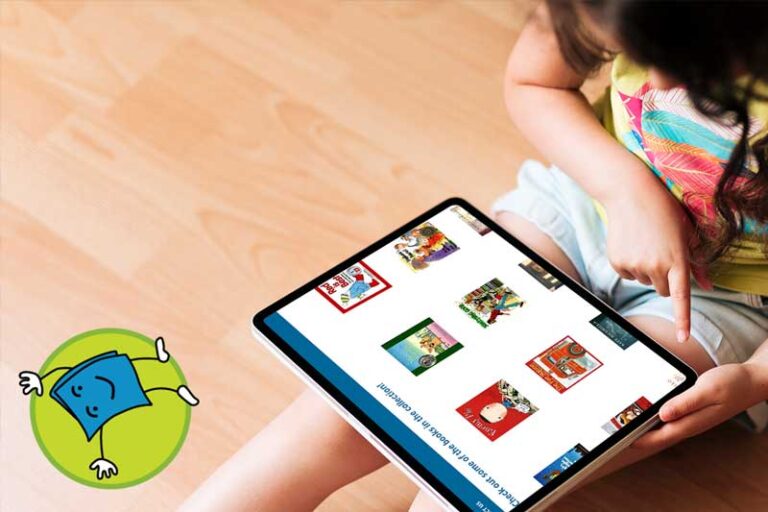 Animated, talking picture books are available online with TumbleBooks and your InfoSoup library card.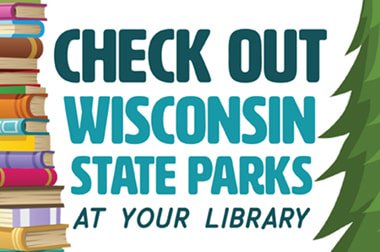 Stop in with your library card to check out a free daily admission pass for any Wisconsin state park, forest, or recreation area.